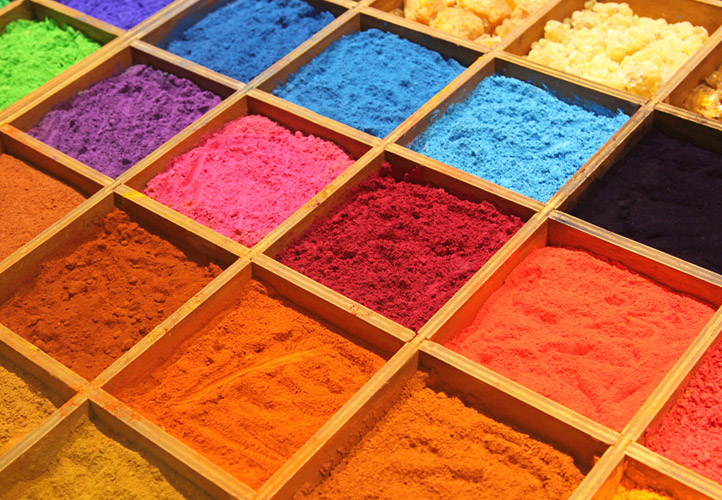 Bahaar International offers product range having applications in textile, leather, paper, ink, paint, dyestuff and other coloration industries.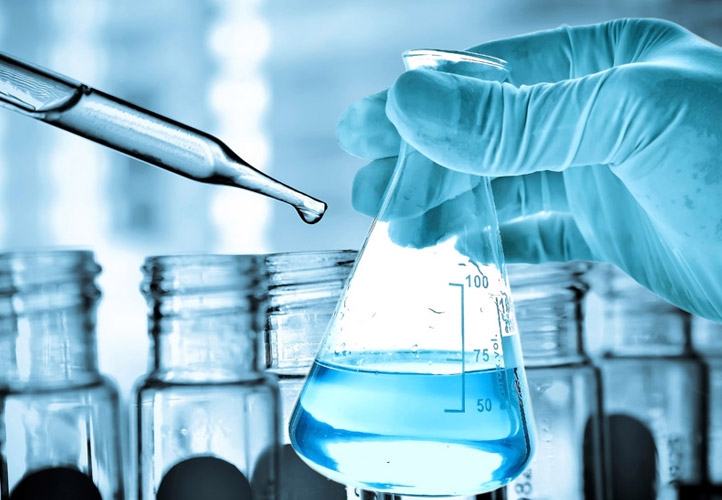 RESEARCH, DEVELOPMENT & QUALITY CONTROL
Bahaar International is working along with its vendors for innovations, quality control, and application through its own quality control facilities.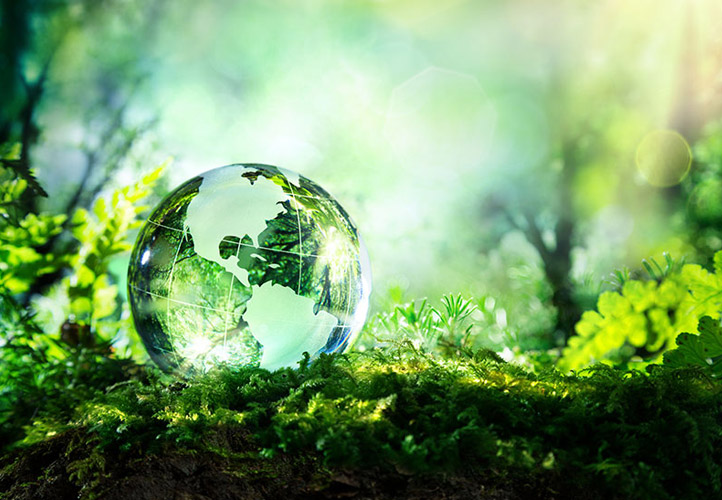 ENVIRONMENT, HEALTH & SAFETY

Bahaar International strongly believes in sustainability and follows basic principles for safety, health, and environment.
Products & Solutions
Our range of colorants includes universal products as well as specialty products for special requirements. The products may vary in concentration, color intensity, and brilliance. We can make a customized product for you.
We can offer a different category of Pigments suitable for various applications like rubber, plastic, ink, paint, oil, and many others.
OPTICAL BRIGHTENING AGENTS
Bahaar International offers optical brightening agents for textile and paper industries. Products are with a neutral tone.
A comprehensive range of dye intermediates for manufacturing of Acid Dyes, Direct Dyes, and Reactive Dyes.
Recent News
CHINA INTERDYE 2018
The 18th China International Dye Industry, Pigments, and Textile Chemicals Exhibition (China Interdye) and China International Dig
Read More
Textile Industry & Market Growth in India
As you already aware that India is the second largest producer of fiber in the world and the major fiber produced is cotton. Other
Read More
About us
The promoters of Bahaar International are qualified professionals having rich and varied experience. They know the pulse of the market and have the acumen to act accordingly.
The executive team of Bahaar International comprises of technically qualified professionals to plan and execute the operations efficiently. They have rich experience in their respective field of specialization.
Ideally located at Ahmedabad, Bahaar International is in close proximity to the manufacturers and the export hubs of western India, for ease of operations. All important seaports like Kandla and JNPT (Mumbai) are also in the close proximity.
Bahaar International believes in sustainability. Our own operations and vendors places are keeping high standards of environmental protection along with safety and health.